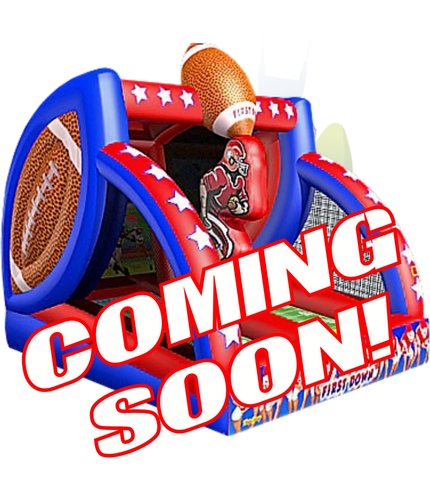 First Down Football Game




$225.00

Please call to reserve this item.

The first down football game is an amazing inflatable football game... where two quarterback challenge each other on a friendly but competitive football game!
The objective of this inflatable game is to challenge the skills of each other by completing passes before your opponent... every time that you complete a pass on this inflatable football game, the ball will be return to the opposing quarterback lane. Who ever runs out of balls first wins the quarterback challenge!
The competitive nature of this inflatable football game gets going as each player try to complete the passes before the opponent, this inflatable football game is an awesome event game rental and will bring your inflatable games to the next level!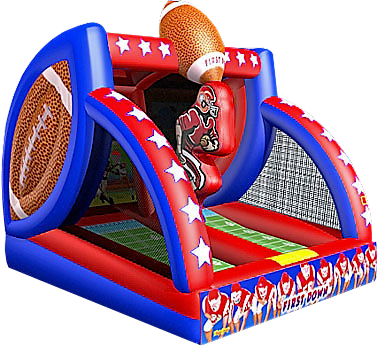 Inflatable football challenge for rent, football game rentals Nashville, football game rentals Murfreesboro, event games rental Nashville, event rental games, event rental company Nashville