Best Interactive Game Rentals Murfreesboro TN.
In Jumping Hearts Party Rentals we take pride on having awesome inflatable game rentals in Murfreesbro and being the best party rentals in Murfreesboro, but also in bringing to you the best inflatable interactive games for rent in the Murfreesboro area.
We are a professional party rentals company in Murfreesboro, with multiple awards for our emphasis in safety, high quality products and excelent customer service.
If you are looking for the leading party rental company in Murfreesboro, look no further than Jumping Hearts Party Rentals!
The Best Interactive Games for Rent in Murfreesboro TN are in Jumping Hearts Party Rentals inventory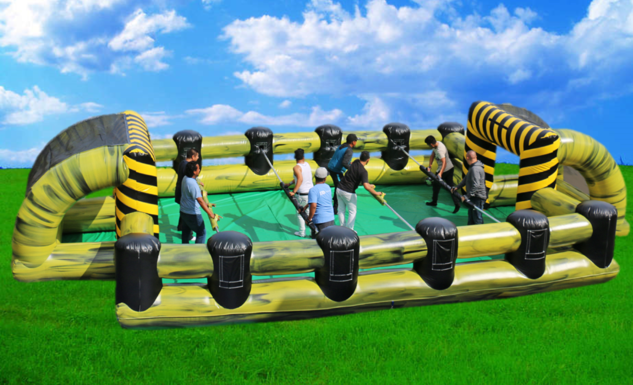 Let me tell you about Murfreesboro inflatable game rentals.
Interactive game rentals are the best way to entertain large crowds and are the perfect type of inflatables for large events, especially designed to handle a high volume of guests, like church events and school field day activities.
Our Inflatable game rentals in Murfreesboro are a great way to promote family events as kids and their parents can play at the same time in most of them.
If you are planning an event that demands a "high traffic inflatable", we recommend you at least one obstacle course rental. Obstacle courses are designed to handle big events with a large number of guests.
Obstacle courses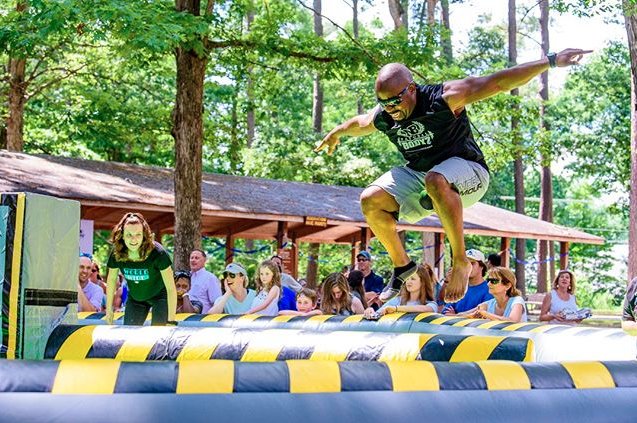 Interactive game rentals in Murfreesboro are our specialty!
Inflatable games are a great way to plan big events with a large quantity of guests by bringing fun and friendly competition between kids and adults assisting at your event.
The meltdown game rental is one of our most popular inflatables in our Murfreesboro interactive game rentals inventory, because of its capacity of having 8 of your guests playing at the same time and countless friends and family members around the game cheering and watching closely to see who will be the last player standing.
Our inventory has several inflatable games for company picnics and church event games for rent that can take your event to the next level! And please don't let me start on inflatable games for field day at schools.
Interactive games
If you are asking yourself what Jumping Hearts has to offer, find us on your web browser as:
Interactive game rentals Murfreesboro
Combo bounce house rentals Murfreesboro
Toddler bounce house rentals Murfreesboro
Inflatable slide rentals Murfreesboro
Obstacle course rentals Murfreesboro
Party Rentals Murfreesboro
Waterslide rentals Murfreesboro
Bounce house rentals Murfreesboro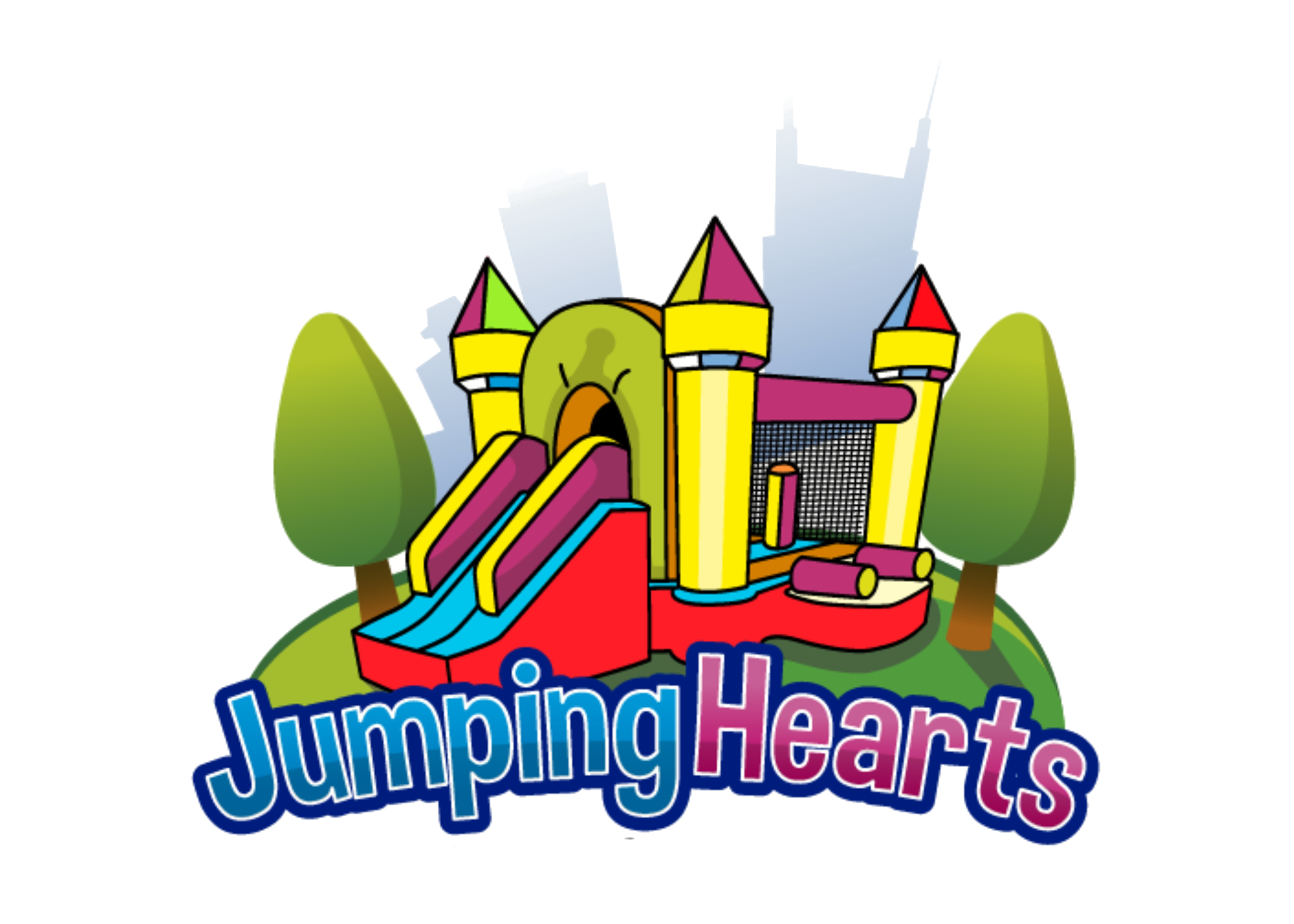 Jumping Hearts Party Rentals is a locally owned and operated company, fully licensed and insured.
Jumping hearts party rentals meets all the
Murfreesboro parks and recreation
requirements to setup inflatables in community centers and parks around the entire city of Murfreesboro.
Being licensed and insured allows us to rent and setup inflatables and all your party needs in parks all around Murfreesboro and surrounding areas.